Fashion Jewelry Accessories Art
Welcome to our world and ...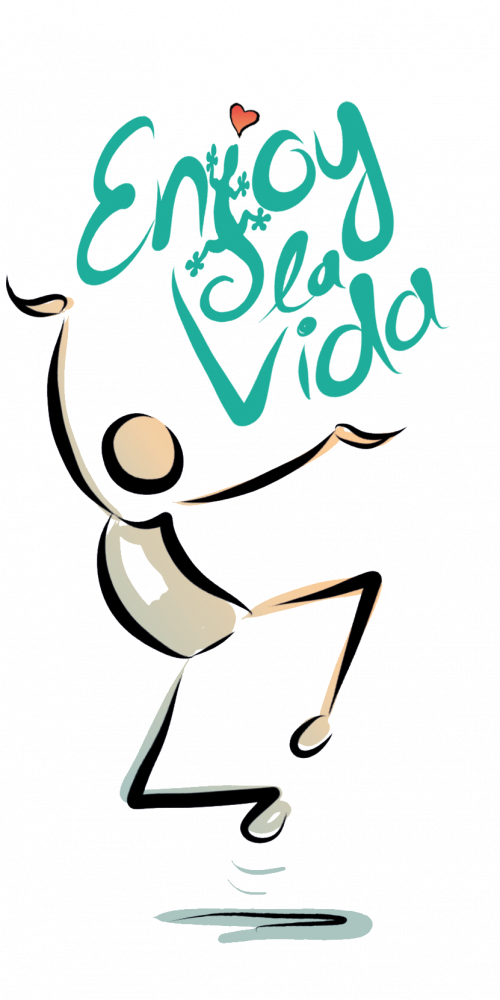 All our shops are now open every day - have fun - enjoy la vida!!!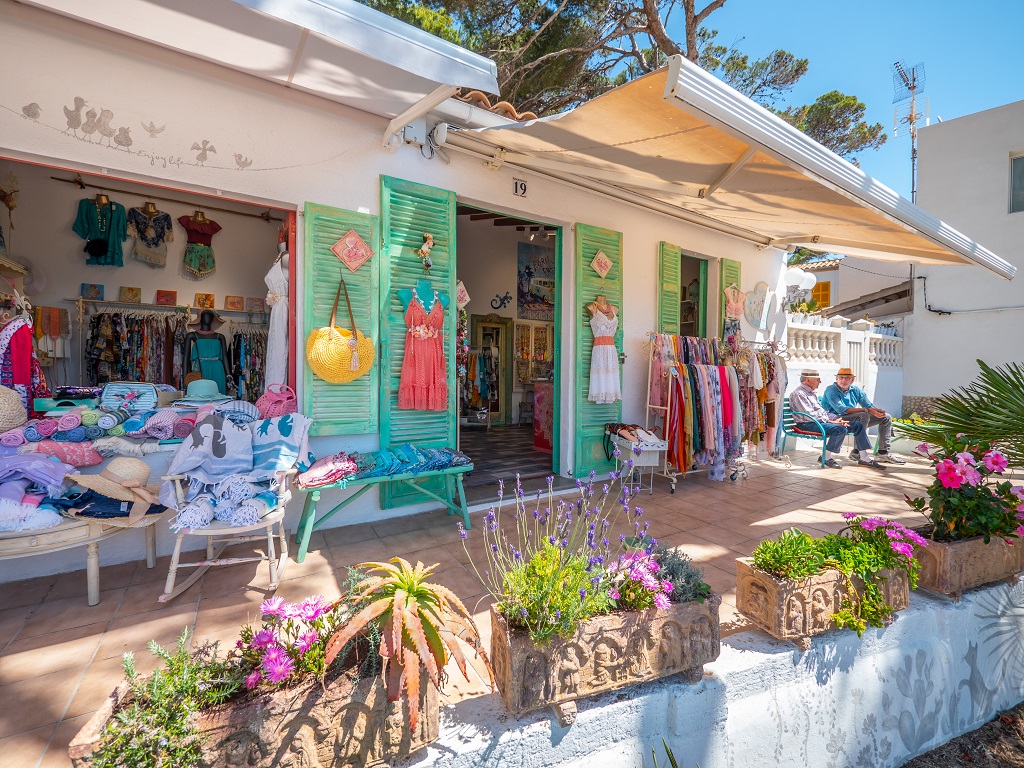 C. Ratjada, America 19
Cool fashion right on the seafront between the port and the beach Son Moll.

Mon.-Son. 10:30-14:00 + 19-23:00; Thu. 10:30-23:00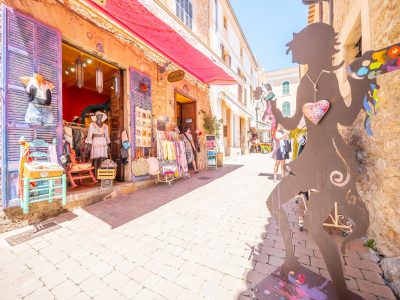 Artá, pedestrian zone
Colorful oriental style store with great fashion, design and attached art gallery.

Mo.-Sat.10:30-14:00 + 16:30-20; Tue. 10:30-20; Sun.10:30-14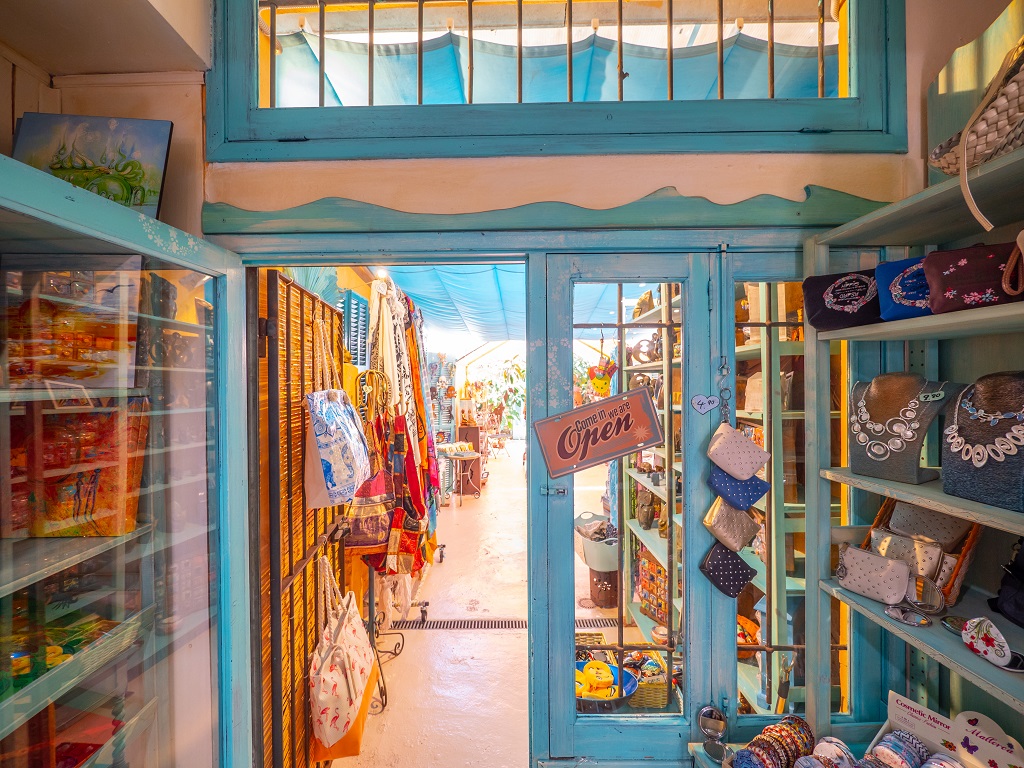 Artá, pedestrian zone
Cult store for the original metal geckos, great gifts, fashion for kids and adults.

Mon.-Sat.10:30 - 14:30; Tue.10:30-18;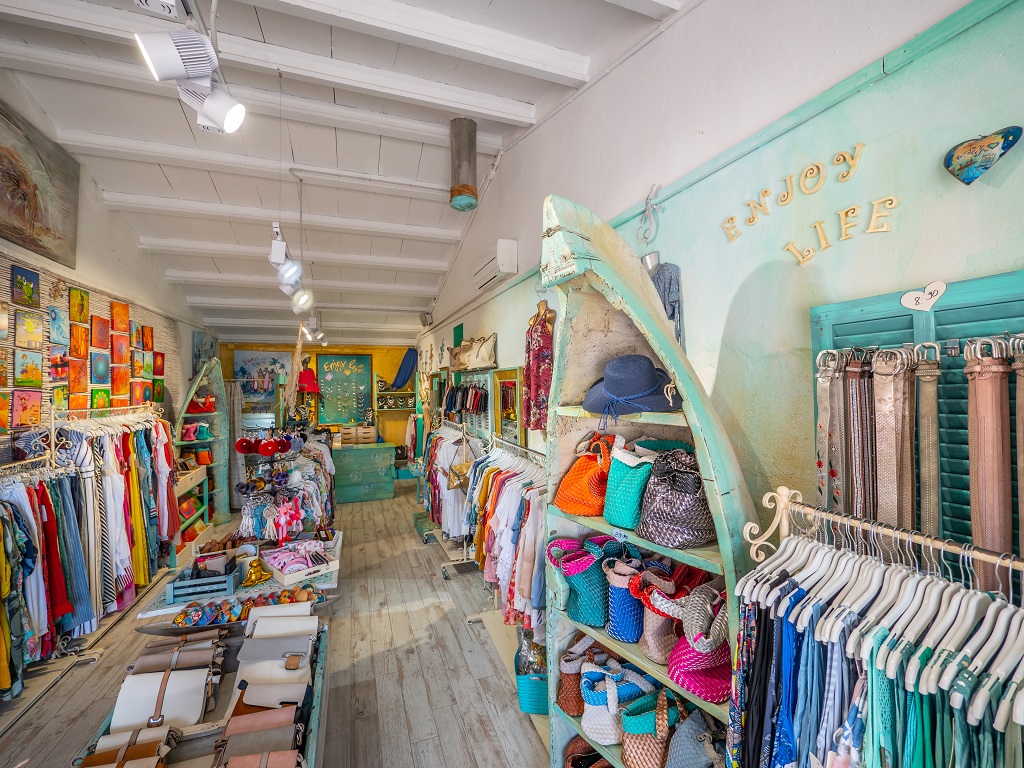 Enjoy la Vida Shop, Av. America 21 even more chic fashion in the original boat garage and the later embassy of Ecuador right on the promenade!

Mon.-Son. 10:30-14:00 + 19-23:00; Thu. 10:30-23:00