Fashion Jewelry Accessories Art
Welcome to our world and ...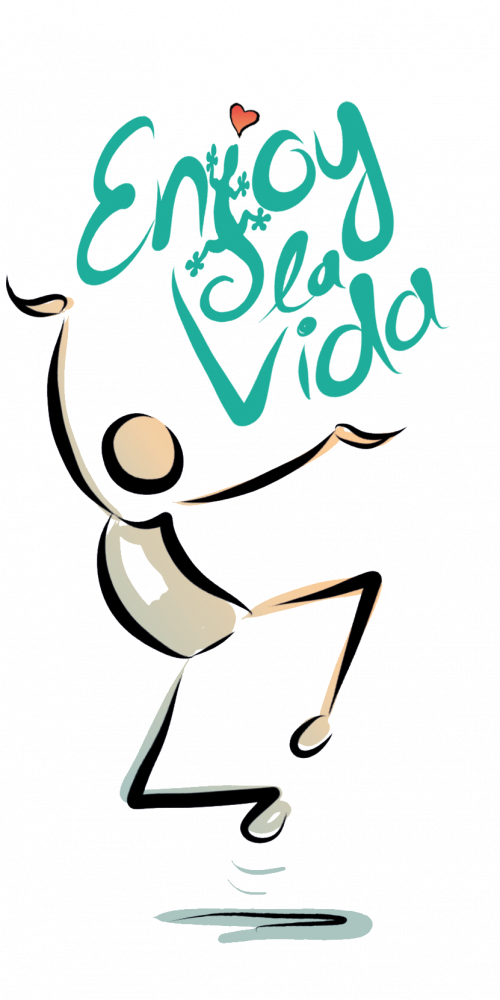 Open: Enjoy la Vida: daily except Wednesday; Artambient: Tue., Thurs., Fri., Sat. 10:30-14 hrs.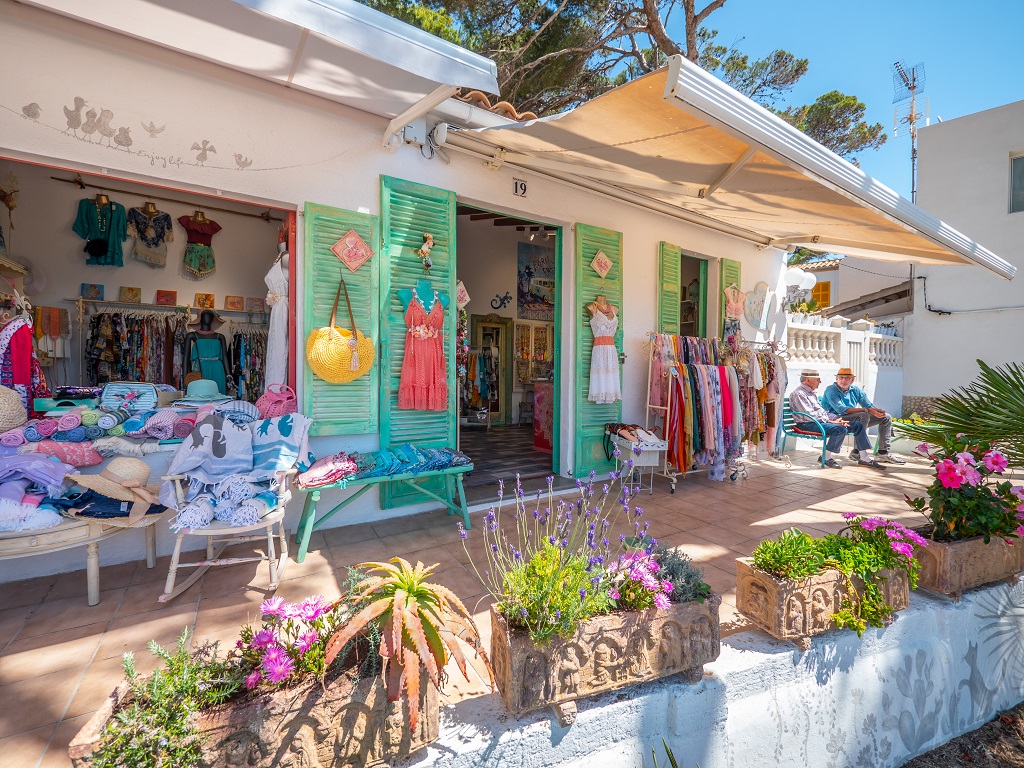 C. Ratjada, America 19
Cool fashion right on the seafront between the port and the beach Son Moll.

Mo.,Thu.,Fr.,Sat.,Sun.10:30-14+Tue.16-19:00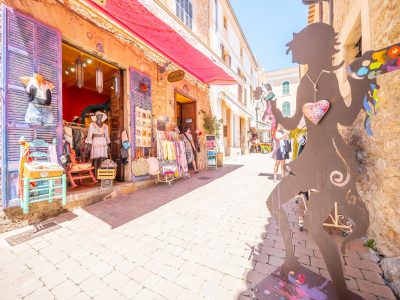 Artá, pedestrian zone
Colorful oriental style store with great fashion, design and attached art gallery.

Tue.,Thu.,Fr.,Sat.,10:30-14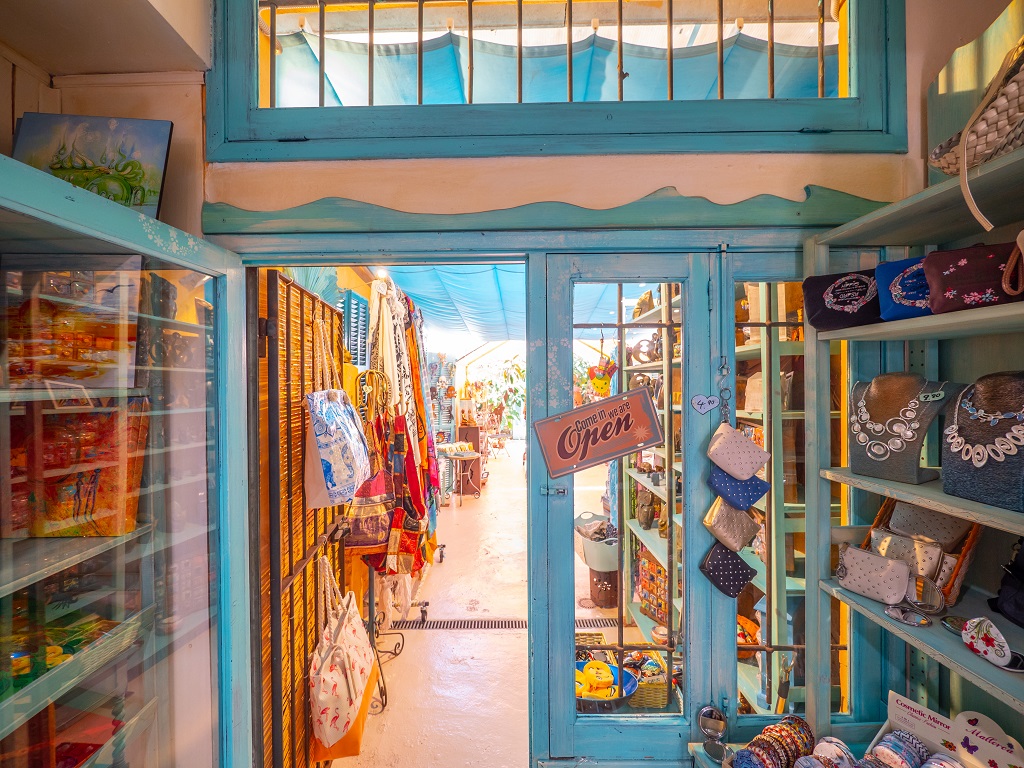 Artá, pedestrian zone
Cult store for the original metal geckos, great gifts, fashion for kids and adults.

Currently closed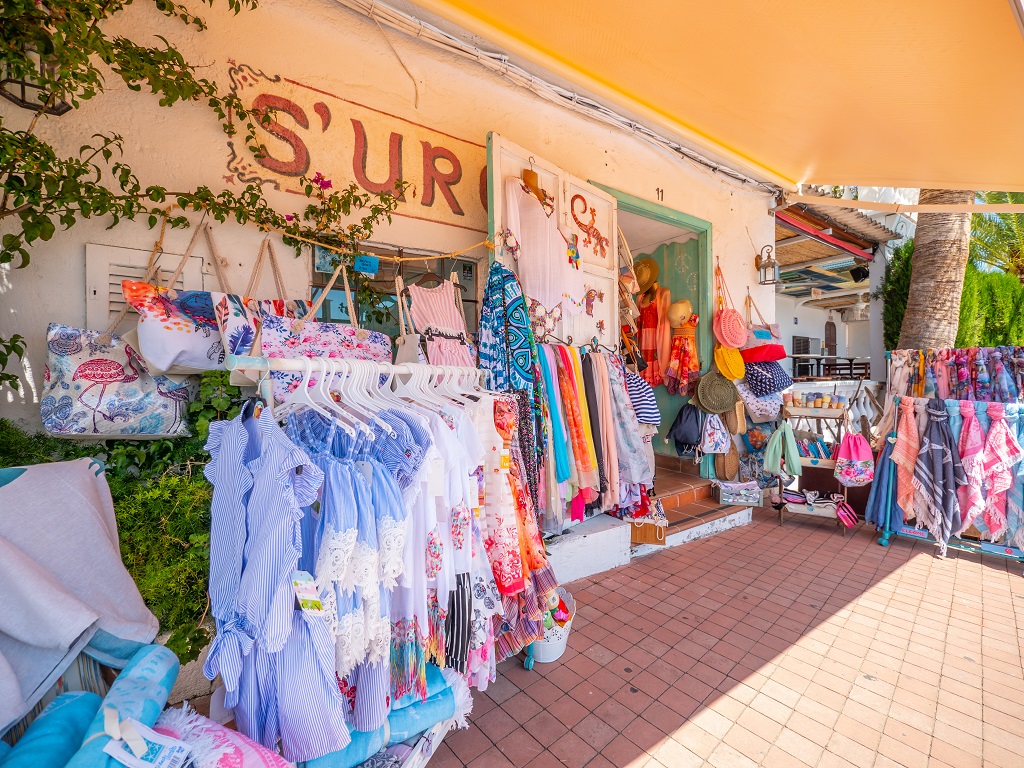 Permanently closed!
We have moved and look forward to seeing you in our Enjoy la Vida Shop, Av. America 19. We offer an extended summer range in new premises.