Fashion Jewelry Accessories Art
Welcome to our world and ...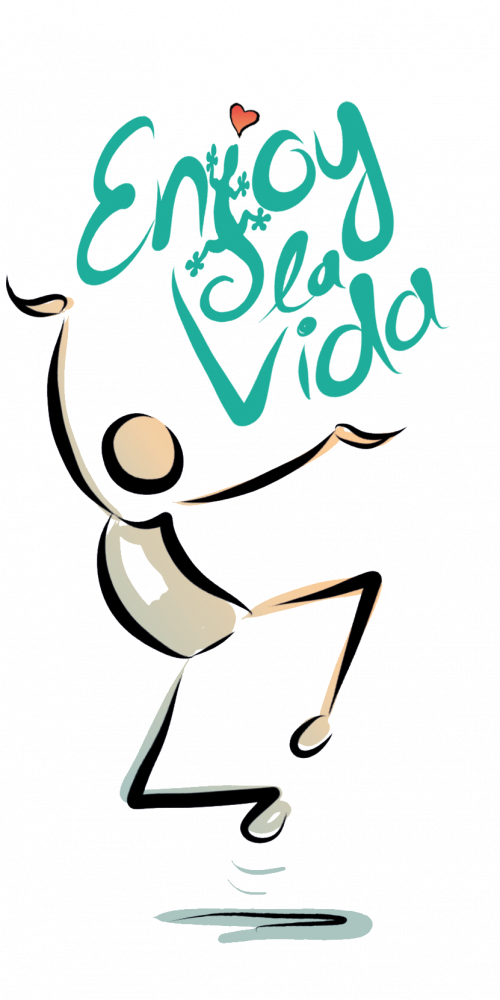 Attention!!! Since 2022 there is a new Enjoy la Vida shop in Cala Ratjada! Click here for Google Maps:

C. Ratjada, Av. America 19
Sommer Mode direkt an der Meerespromenade zwischen dem Hafen und dem Strand Son Moll.

open daily 10 to 22
Artá, pedestrian zone
Colorful oriental style store with great fashion, design and attached art gallery.

daily 10:30-14 / 14-19:30; Sundays 10:30-14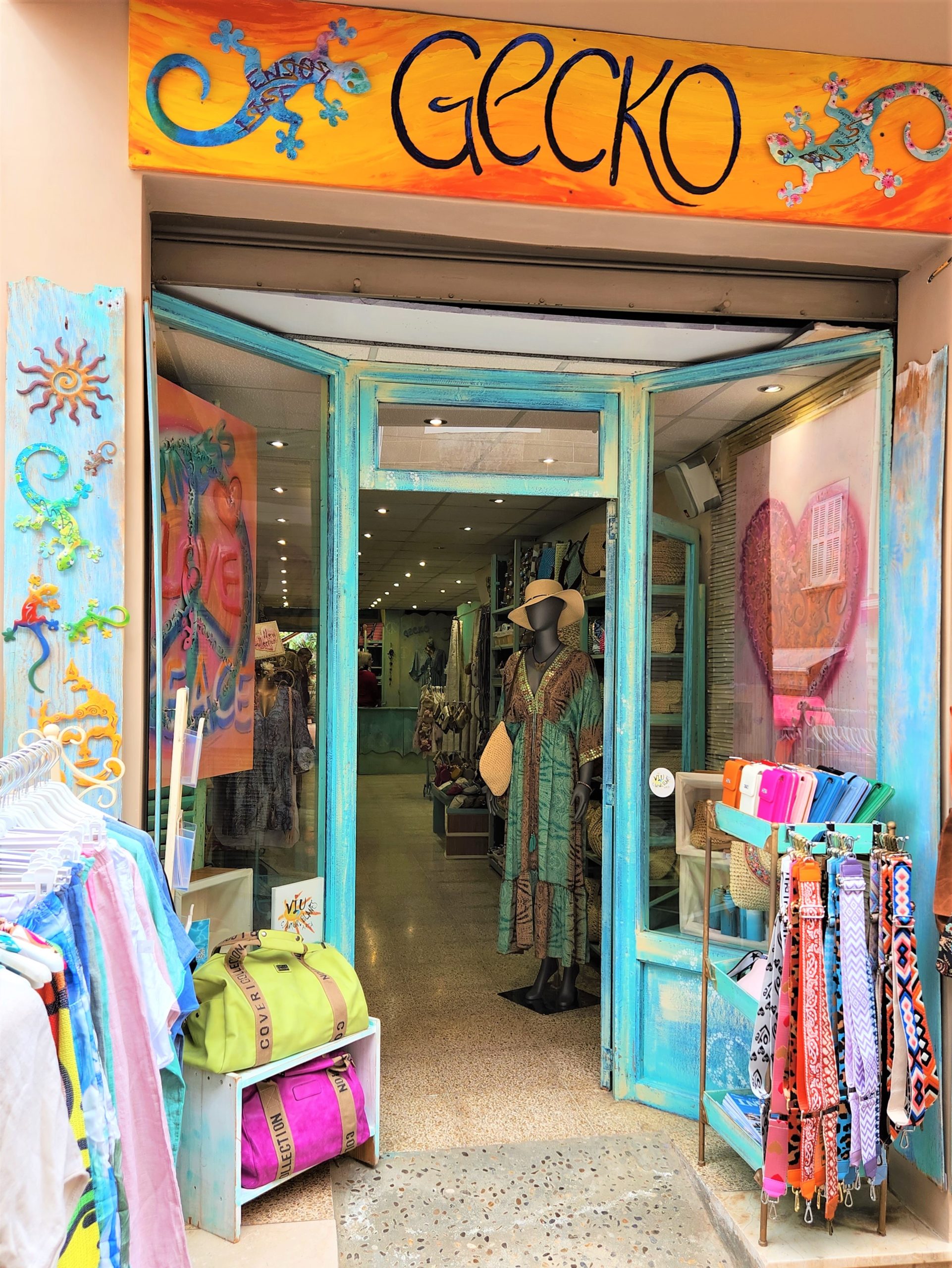 Artá, pedestrian zone
Cult store for the original metal geckos, great gifts, fashion for kids and adults.

daily 10:30 to 14:00; closed on Sunday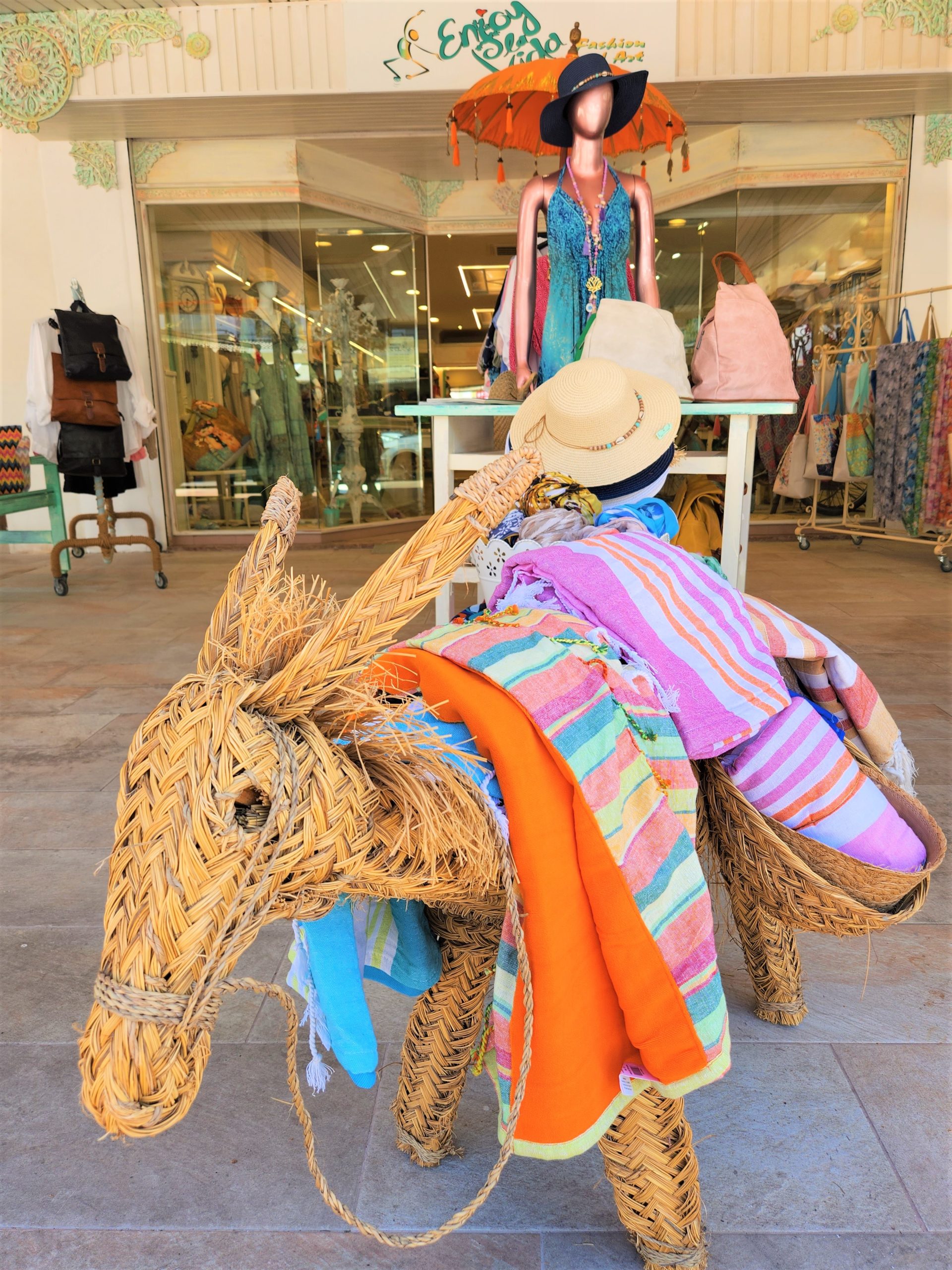 Cala Ratjada, in Avinguda Cala Agulla 64 even more chic fashion, jewellery and accessories. With new Enjoy-la-Vida Flair since April 2023!

daily 10:30 to 14 / 17:30-22; closed on Tuesdays